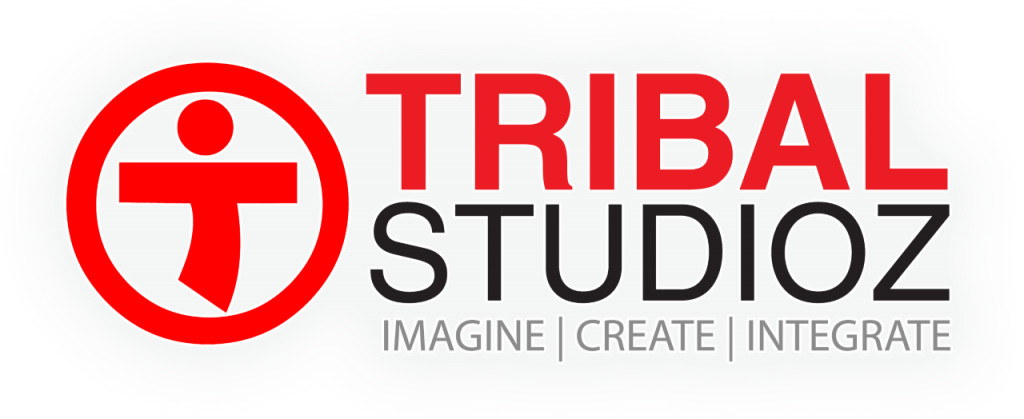 SINGAPORE
about us
Tribal Studioz was established in 2001 as one of the pioneers in providing robotics education and training to educational institutions and schools in Singapore. We are fuelled with the passion and vision of wanting to contribute back to society by constantly excelling To Be The Best Training Partner In Providing Unique And Dedicated Services To Schools In Order To Cultivate Our New breed Of Young Singaporeans. Over these years, we have reviewed and upgraded our services offering and have expanded to provide a wide and diverse range of training courses which include:
Robotics
Scratch Junior and Scratch
3d Modelling and Printing
Game Coding and Development
App Inventor
Pocket Code
Arduino & Sabertooth
Scratch for Arduino (S4A)
T-Scratch
Our International Accolades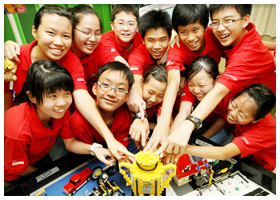 Cedric McMillan, Veteran and Former Bodybuilding Champion, Dead at 44 legit steroid sites uk home – creatine is bodybuilding's ultimate supplement – langu club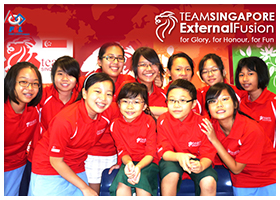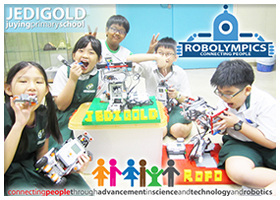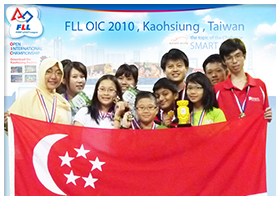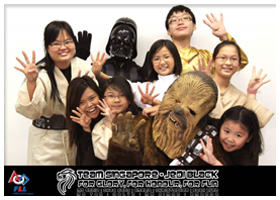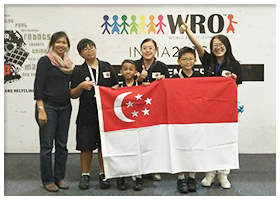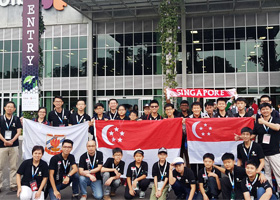 T-Scratch Intro
T-Scratch is a micro-controller-based module that allows users to get started on real projects with minimal investment. Powered by Arduino IDE, T-Scratch is the perfect building block for creating the next big thing.
Marc Edu Intro
MARC-Edu is a cloud-based Augmented Reality platform and app specially designed for the education industry. It enables teachers and students to build fun and interactive contents and lessons without having to spend loads of money to content developers.